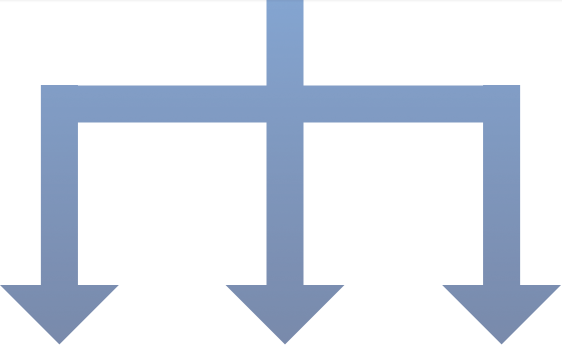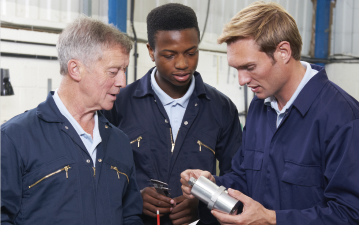 Overseas inspection by our companypersonnel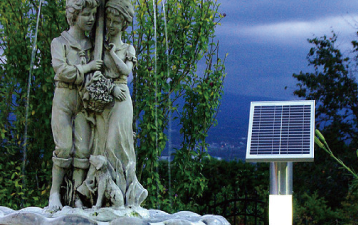 Good quality item eliminating the uselessness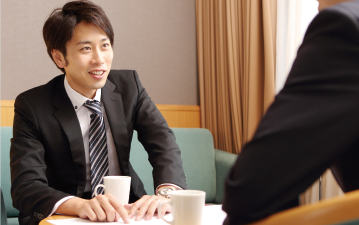 Plus α can be proposed
Recommended product
Pick up Product
Flow of request

Request for consultation,
inquiry, and estimation
Please consult by phone or by
our company inquiry form.
Please let us know the necessary basic
points like the roof shape of the customer.


Presentation of product installation
work and design drawing
Please let us pick out and select an appropriate manufacturer and
installation requirements, for the places where wiring is not possible such as mountainous districts or small lights etc.
Please let us submit the simulation data of electricity generation capacity
from the drawing matching with the estimate.


Solar panel
installation work
Please let us do the installation work at the customer's
convenient date.
Construction time may vary based on the installation condition.


Completion and goods delivery
Presentation of design drawing
Please entrust us for the report to national and local municipalities for
getting the subsidy, and the maintenance after system installation as well.